Dead Animal Removal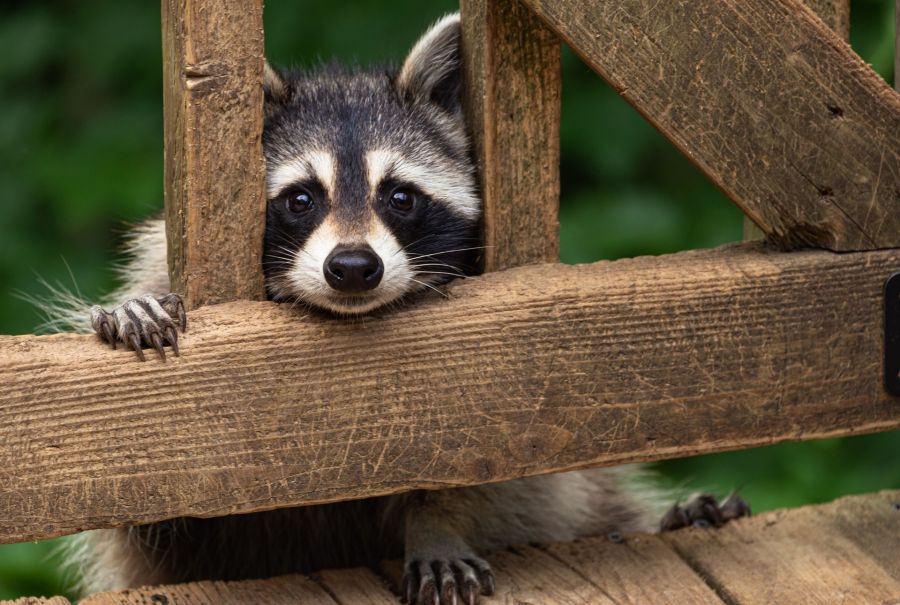 Do you have a dead animal in your eves, behind a wall, or elsewhere on your property? It's easy to recognize the foul odor of a dead and decaying animal. The odor perforates into residences and places of business, creating an unpleasant and unsanitary environment. Keep your pets and children safe by calling Bradford Pest Control of VA Inc. to remove the animal. We have been in the wild animal solutions business over 13 years and are fully equipped to remove any type of dead animal from your property.
---
Call for a FREE Quote
---
Dead Animal Removal by Bradford Pest Control of VA Inc.
No one wants unwanted animals entering their attic, crawlspace or other parts of their home. Worse still is when they come for a visit and pass away. They leave behind a stench that lasts for weeks. If you smell that telltale odor on your property, call the experts at Bradford Pest Control of VA Inc. for quick removal of the deceased animal. Our animal control team will arrive at your property and locate the dead animal. We remove dead animals from accessible areas and provide odor control when they are located in inaccessible areas. Bradford Pest Control of VA Inc. will have your property back to its pleasant state in no time.
Removing Dead Animals
The decomposition process for animals is slow and often they are an odor nuisance. The smell of rotting squirrels, rats, and raccoons can last for weeks, creating an unpleasant home or work environment. In addition, wild animals often carry diseases, which can put your children and pets at risk should they come into contact with them. The crews at Bradford Pest Control of VA Inc. are specially trained in the removal of dead rodents and other animals and can take care of the problem quickly and completely. We can also help to control the odor. Call today for a quick animal solution.
---
Call for Fast FREE Quote
Dial Area Code first please.
---