Pest Control in the Fredericksburg, Virginia Area
Registered Certified in the state of Virginia Under Bradford Pest Control Co.
License # 10541 and 88982-C Commercial
"If It Bugs You, It Bugs Me!"
Since 2009, Bradford Pest Control of VA Inc. has been successfully providing the Fredericksburg, VA area with pest control solutions. Whether your pest problem is outside or inside of your home or office space, our professional exterminators provide guaranteed residential and commercial pest control in Fredericksburg and surrounding areas. We help both residential and commercial customers with bed bug extermination, among many other pest control services.
---
Call for a FREE Quote
---
4.6 Star Rating on Google
85 (and counting) Google Reviews
★★★★★
"Bradford and Son's Pest Control Services removed the nasty bugs out of my home. I am so grateful for this. In Fredericksburg, VA there are quite a lot of pest control services but my family is using Bradford and Son's and so do I."
- Guillermo F.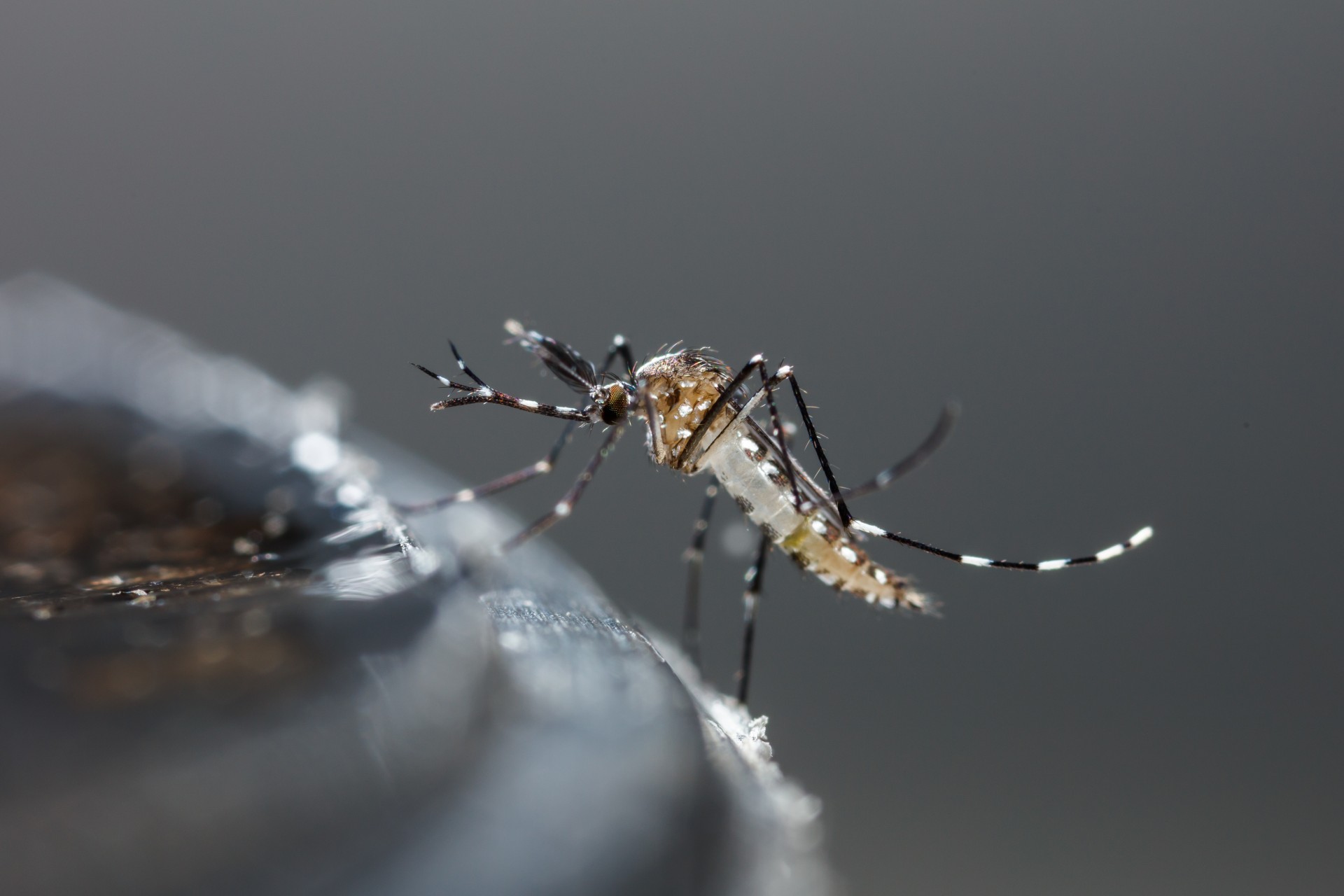 Effective Pest Control Solutions
Have you noticed termite wings or droppings on the floor? Are bees swarming the entryway of your office building? Do you keep finding a trail of ants and can't seem to get them to go away? Whether you are home or at work, bugs and rodents are not the customers or guests you want! Bradford Pest Control of VA Inc. can provide you with trusted, quality pest control protection to end your pest problem for good.
Do you have fire ants in your Fredericksburg yard? Need a trustworthy pest control expert to eliminate fire ants from your property? Call the professionals at Bradford Pest Control of VA Inc.. We've been eliminating fire ants in Fredericksburg, Virginia since 2009, and we can help you too!
Pests visiting your business are not the customers you want! Whether your pest control problem is inside or outside your Fredericksburg area facility, you can count on Bradford Pest Control of VA Inc. to take care of it! We even offer emergency pest control services to best serve you.
---
Call for a FREE Quote
---