Flea Removal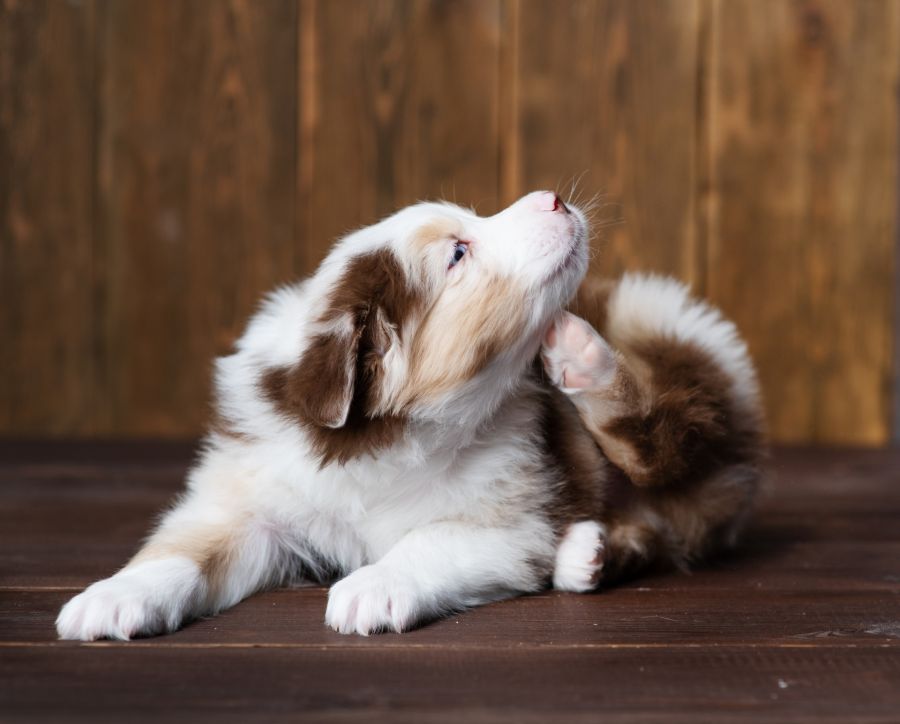 Fleas are famous for infesting human-inhabited properties. They are often brought in by people or pets. Most fleas are hard to spot because of their size, but their presence can be felt from their bites. Fleas may be the reason why your pet scratches uncontrollably or why your child keeps getting sick. Fleas are a menace that can be hard to get rid of. That's why flea removal services delivered by Bradford Pest Control of VA Inc. are sought after by area homeowners and businesses.
---
Call for a FREE Quote
---
Professional Flea Removal by Bradford Pest Control of VA Inc.
Only professional pest control services can guarantee that pesky fleas will be fully eradicated from your home. Maybe you have tried several ways to get rid of the menace but haven't been successful. On furry pets, in carpeting and fabric of furniture are places where fleas are able to thrive, especially in warmer months. Whatever your situation, Bradford Pest Control of VA Inc. is the solution to all flea problems. Since 2009, we have been clearing small businesses and area households of all kinds of pests including fleas, without harming people, pets, the environment, or furniture. Call (540) 701-2116 today to describe your pest problem, and you'll be free of fleas in no time!
Bradford Pest Control of VA Inc.'s Flea Removal Services
Rest assured, when you contact Bradford Pest Control of VA Inc. with your flea issue, you'll be dealing with a true professional every step of the way. The exterminator will first inspect the property to determine the type of pest and the degree of infestation. This helps to determine the proper plan of action. Once the infestation is determined, the affected areas are properly treated to completely eradicate the fleas. Monitoring and prevention are also important to make sure that the fleas don't return. Ask about our regular pest control services, and keep fleas and other insects away from your home. Do not suffer in silence anymore. Get in touch with Bradford Pest Control of VA Inc. at (540) 701-2116 and get rid of your flea woes today with child-, pet-, and environment-safe flea control methods.
Choose Bradford Pest Control of VA Inc. for Flea Removal
For more than 13 years, Bradford Pest Control of VA Inc. has provided a wide variety of pest removal services and has specialized in the removal of fleas from local properties, both in larvae form and adult form. If you are experiencing a flea infestation, call (540) 701-2116 for quick action from a qualified flea removal expert. Pricing is reasonable and scheduling is simple.
---
Call for Fast FREE Quote
Dial Area Code first please.
---